Mains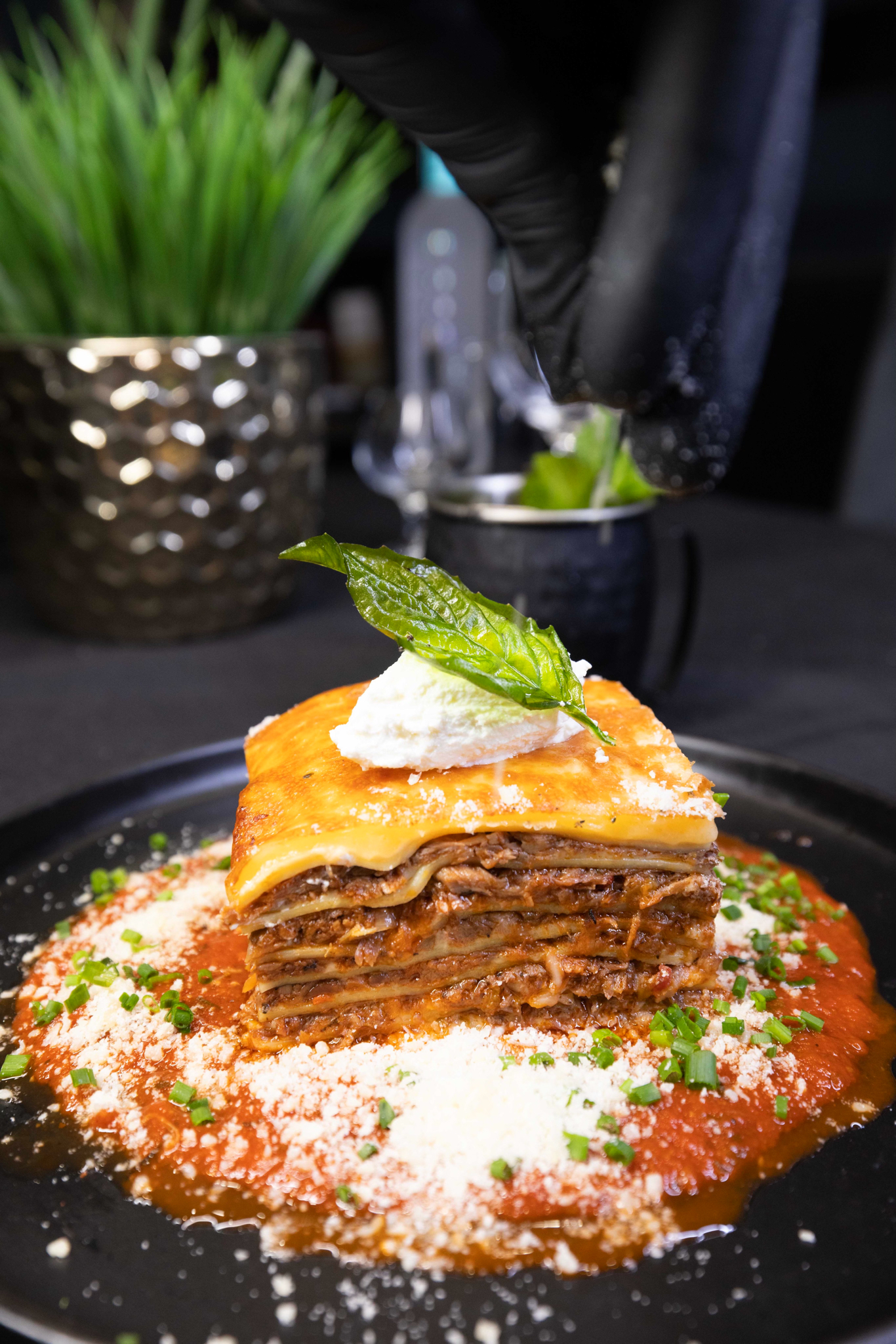 BRAISED OXTAIL LASAGNANEW
$47
12 Hour Braised Oxtail Marinara,Topped W/ Whipped lemon zest Ricotta, and Crispy Basil, garlic bread
Chinese Five Spice Chicken
$40
harmonious blend of sweet, savory, slightly bitter, salty and umami flavors. it has a pleasant and complex aroma, with hints of spices like star anise, cloves cinnamon, Sichuan peppercorns, and fennel.
HAWAIIAN BONE-IN RIBEYE (16oz)
NEW
$68
Marinated in authentic Hawaiian seasoning blend of tangy pineapple juice, zesty ginger, garlic and herbs. Served alongside a Twice Baked Potato, topped with a sprinkle of Black Lava Salt, and accompanied by perfectly cooked Asparagus.
GRILLED "BONE IN 14oz" PORK CHOP
$48
Roast Garlic Mash, Mustard Mushrooms Tarragon Sauce
2 4oz Special Angus Blend Patties Topped With White Cheddar, Apple Smoke Bacon, Beer Battered Onion Straws, Housemade Uncle Nearest BBQ Sauce, Chipotle Aioli, Lettuce On A Seeded Bun
FREE RANGE FRIED CHICKEN
NEW
$39
Harveys Fried Chicken, New Orleans Red Beans, Rice & Freshly Baked Biscuit
BIG BOY FRIED CHICKEN
$48
Perfectly seasoned and fried to golden perfection. Served alongside a side a serving of creamy mac & cheese, a fresh and vibrant serving of Greens, and a warm, freshly baked biscuit.
Andouille sausage, Applewood smoked bacon, pacific white shrimp, and a Cajun cream sauce
Rich, savory, tomato, butter and cream chicken curry served with a irresistible, light cloud roti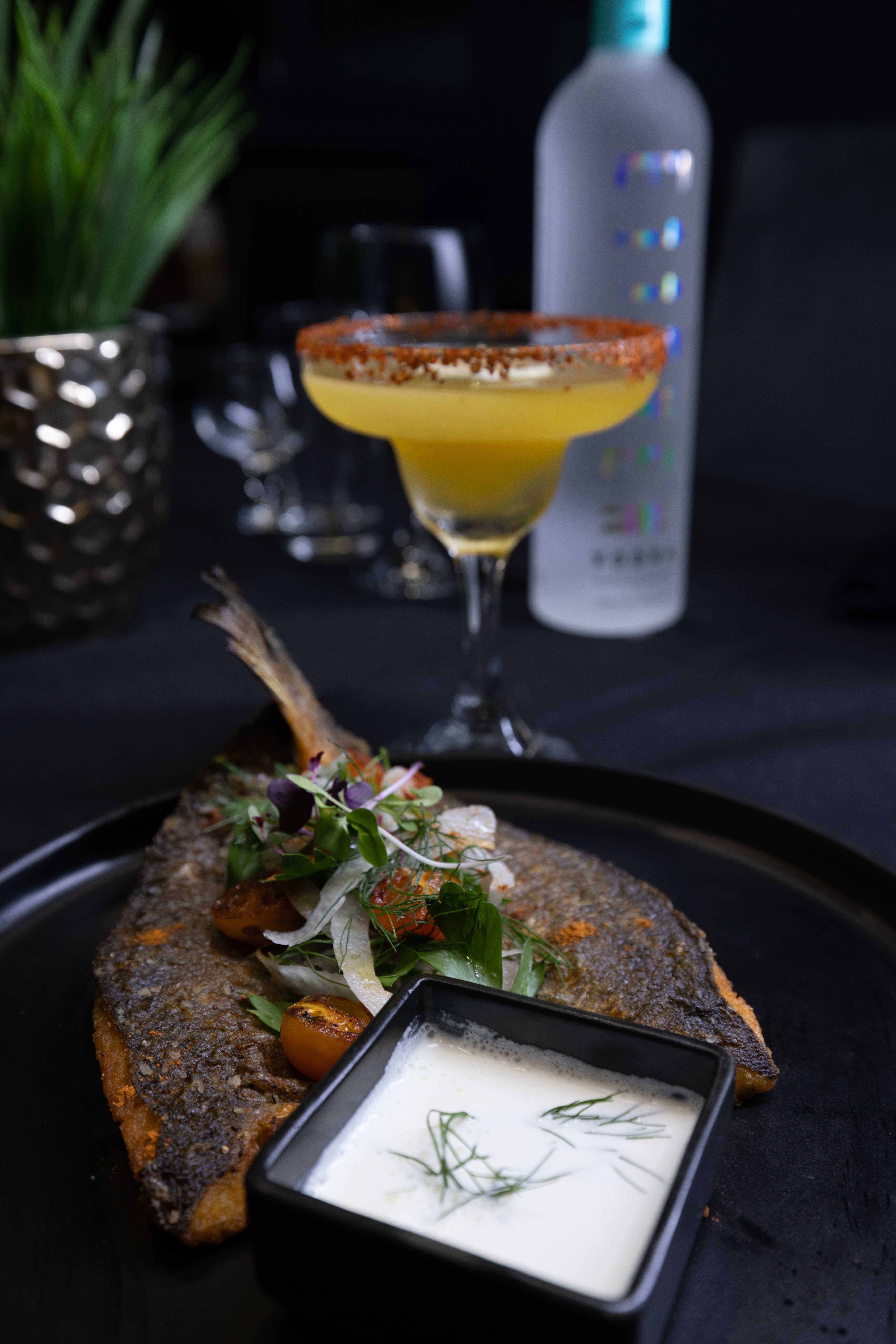 ETHIOPIAN SPICED BRANZINO
NEW
$46
combination of perfectly seasoned and crispy fish, complemented by a refreshing Spring Mix and cherry Tomatoes Salad. Served alongside scallions and garlic steam jasmine rice
Miso Glazed 7 OZ Scottish SALMON
NEW
$50
Perfect balance of smoky and spicy, enhanced with delectable Miso glaze. Comes with Saffron Seafood Rice, Shrimp and real Crab Meat